A Music Theory Course You Can Finally Get Excited About!!
Get individualized attention with a max group size of 15
Limited time offer at this low price
Get in now before this price goes away!!

This course is for anyone who:
Has been playing guitar for 1-3 years
Has no experience with music theory but has a strong desire to learn so that they can become the best guitarist/musician they can possibly be

Has been playing their whole life but have always struggled with music theory

Wants to be able to confidently play with other musicians

Wants to play solos and chord progressions that impress everyone in the room
Wants to unlock their true musical potential

You'll be amazed at just how free your guitar playing will feel when you know:
What notes make solos sound great
How to play major and minor triads all over the neck

How to easily spell chords

What chords are in every key

How to use the Nashville Number System like professional musicians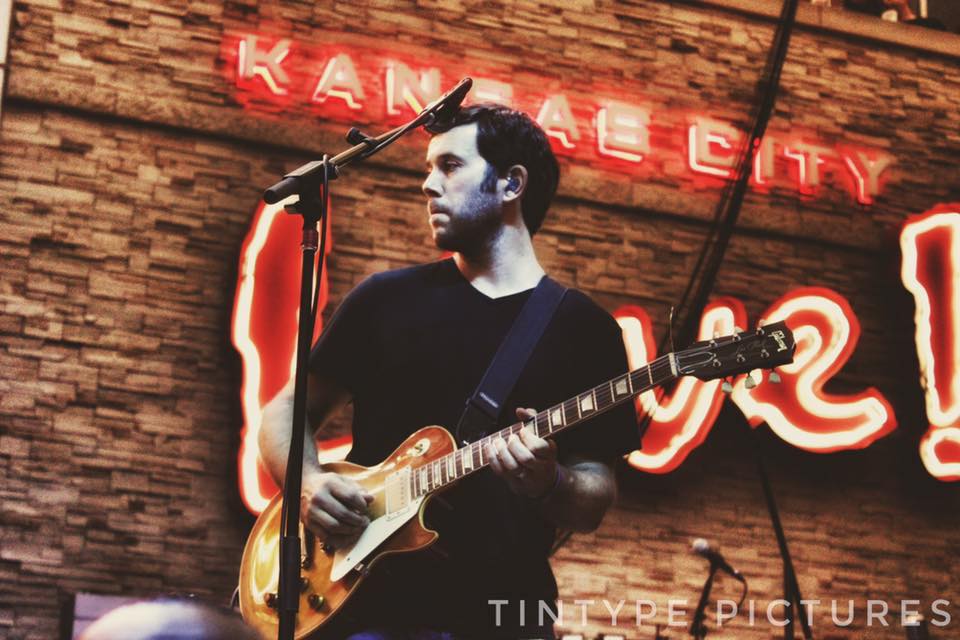 Unlock you musical potential, Essential Music Theory Made Easy
My 5 Pillars of Music Theory course focuses on only the core 5 pieces of music theory that you will need to level up your musicianship and unlock your playing forever!
This easy music theory training will help you learn the most powerful, and practical pieces of music theory so you can understand more than just how to play a song.
These concepts can easily be applied no matter what your current skill level is.

Why my system will work for you:
You'll start from the beginning
We start from the beginning and set you up for success. Even if you have a basic understanding of music theory, most people overlook some key items that can lead to confusion and frustration.
You don't have to be a great guitar player
Even if you aren't an intermediate or advanced guitar player, I've got you. I've included all types of resources as well as simple acronyms that anyone at any age or skill level can learn.
Easy to follow live instruction
We will walk through the entire process with step-by-step live videos so that even if you're the most technologically challenged person in the world, you'll be able to learn the material. Don't worry if you can't make a live session because everything is recorded and sent out to everyone who is enrolled.
Focus on simplicity over complication
Simple. Simple. Simple. I'm all about keeping things simple. It works because I keep it ridiculously simple. This isn't push-button easy (if it were, you'd have it all figured out already), but I simplify and reduce the overwhelm as much as possible so that you can finally learn what the pros know.
You don't have to go it alone
Along with lifetime access to your course materials, and live sessions, you also get access to a community of other students, as well as access to me during our 2 included Q&A sessions.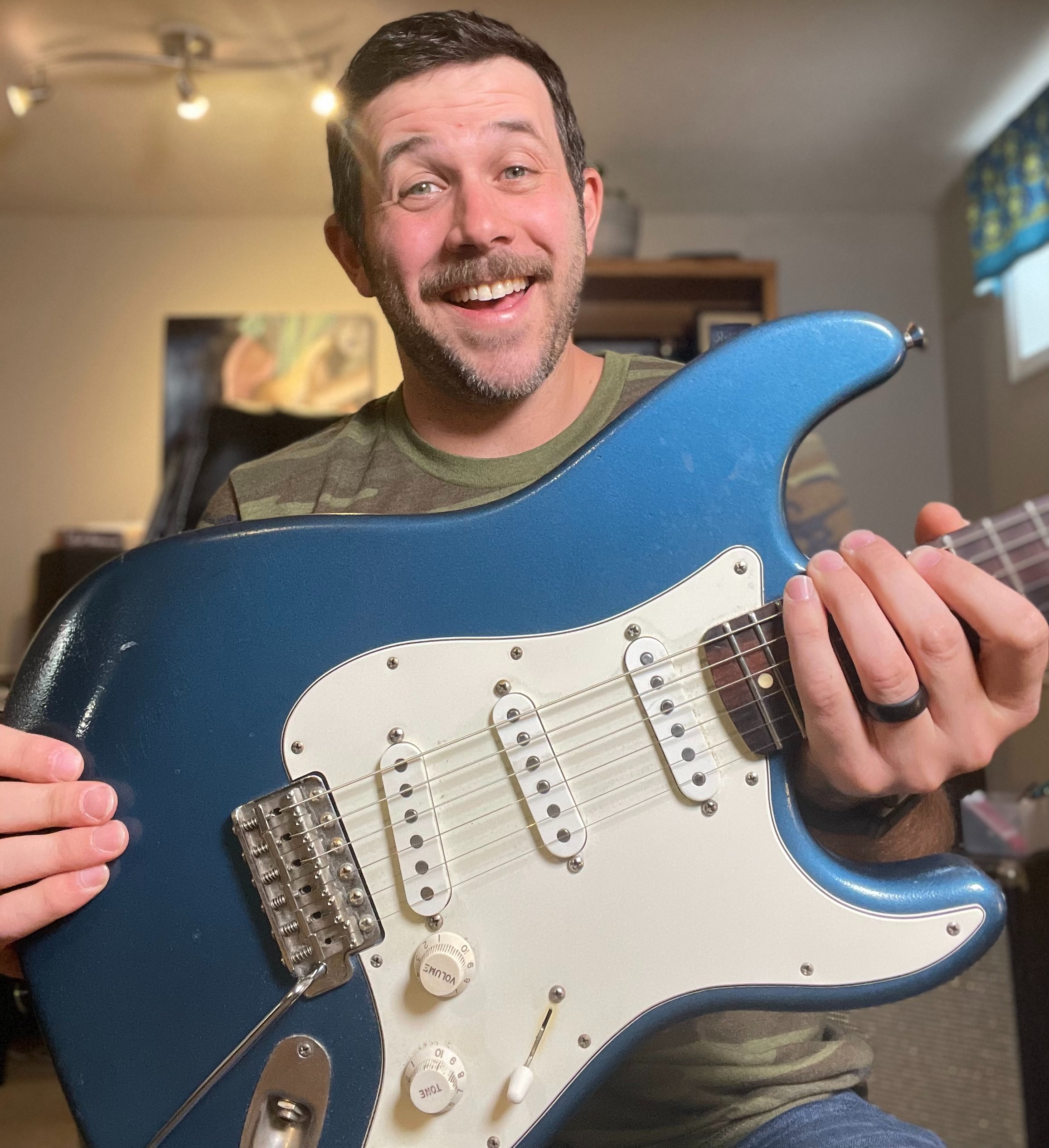 Hi, I am Brett Blakemore
I've taught thousands of people guitar and music theory. Here is how I can help you reach your musical potential through my music theory course.
I am just like you.
I remember learning my first rock songs from a friends older brother. I spent years floundering around on the guitar having no idea what it was that I was actually playing. I knew that I needed to learn the why behind the riffs, chords, and scales to get to the next level. Luckily, a mentor showed my the most important pieces of music theory and it changed my life forever. The way he taught me was ridiculously easy and I remember thinking, everyone should learn it this way. After years of refining the teaching materials to make this as easy as possible, I am now ready to teach you this little known method of learning music theory.
I am here to help you.
This course teach you my most successful music theory strategies, techniques, and other secrets.
So many students have told me that they desperately want to break through their guitar rut but they just aren't sure how. Learning the pillars to music theory is the path to breaking your guitar rut. By simply understanding what it is that you are playing you are leveling up and that is exactly what you want.
If you desperately want to break through your playing rut, then my 5 Pillars of Music theory class is for you. I will give you everything you need to make your guitar playing the best it can be.
Total Transformation.
You will be on the path to become the best musician you can be once you master these simple concepts.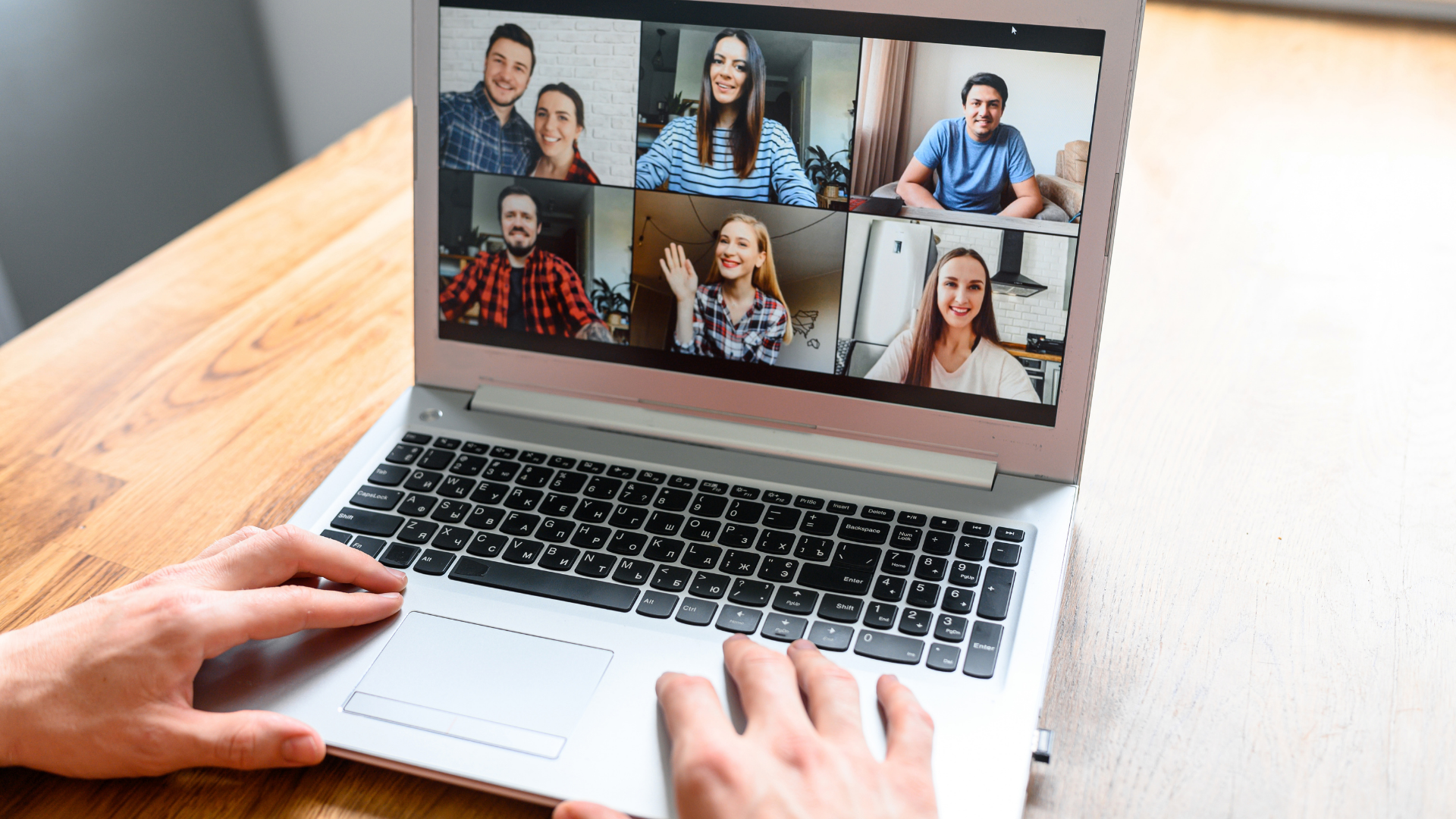 Mondays: 1pm-215pm Central
Live classes will ensure that you get through the material and have all of your questions answered. Each session comes with a specific homework assignment that you will turn in.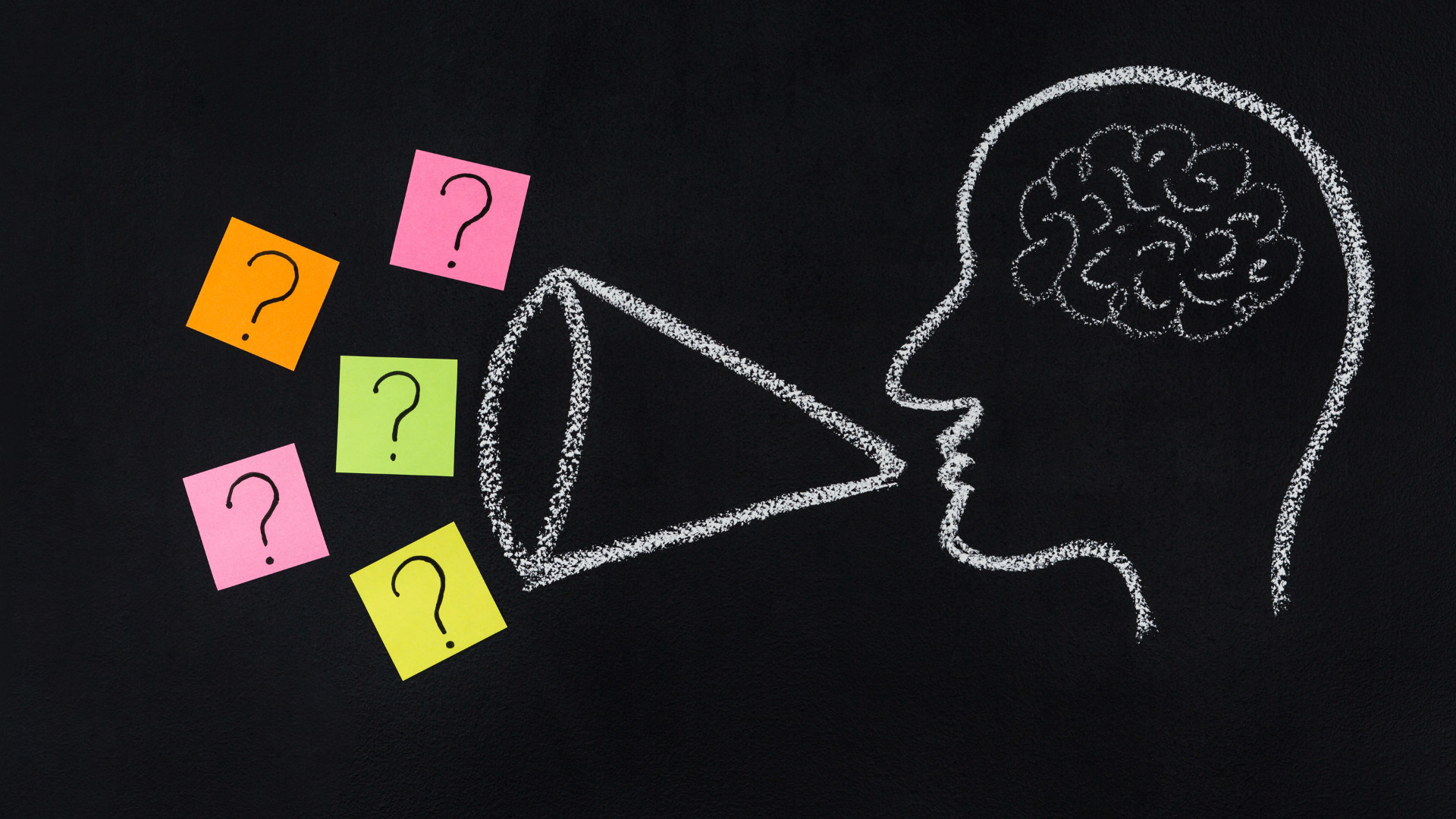 Thursdays 1pm-2pm Central
In these live Q&A sessions I will answer all of your questions and teach more content along the way. You will have my full support.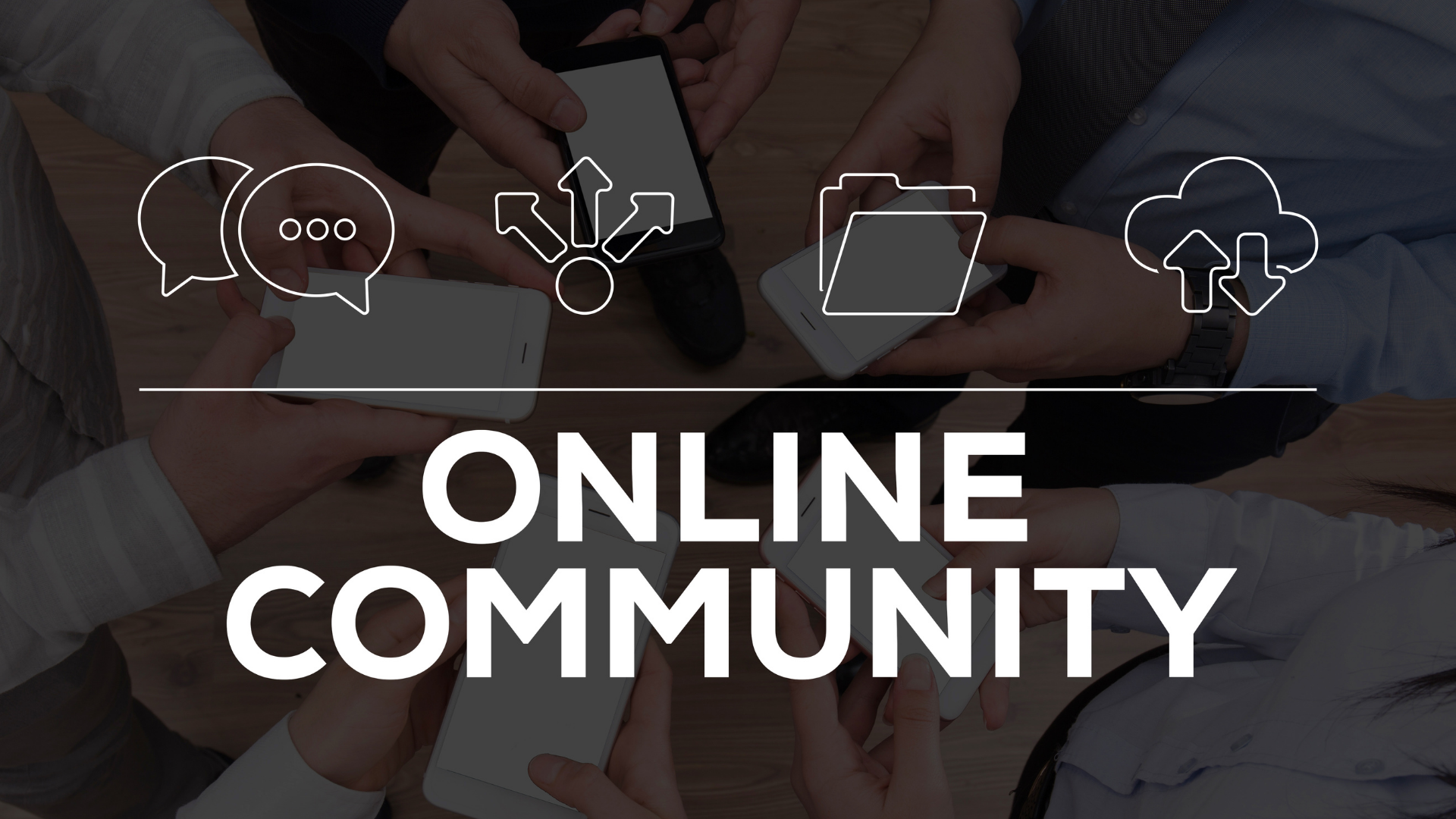 Get support and meet likeminded musicians
Having a solid community to ask questions and bounce ideas off of is an amazing resource. You will have the opportunity to network and maybe even find a new jam partner.
James Schiffman PH.D
"The course helped open up the guitar neck for me. I started connecting triads to scales — major, minor and pentatonic — and began moving around the neck, finding more interesting ways to reshape songs I've been playing for years. Since I took the course, I've been linking triads to arpeggios as well. The theory part of the course helped me visualize major and minor scales, move around in different keys and understand why shapes I'd picked up along the way work. Brett cares about his students and tries hard to address individual concerns. I rarely pay for guitar lessons on the internet, but this one was worth it."

Frequently Asked Questions
What if I can't make the scheduled class time?
Each class session will be recorded and posted to the course curriculum so even if you can't make it to a class you will have access to all of the course content from that day and every other day of class.
How long do I have access to the course once it's completed?
You will have lifetime access to the course.
When does the course start and finish?
Because the course is a live group/cohort class it will have a definitive start and end date. More details on that to come.
How do I access the course materials?
Log into Summit Guitar School courses by going to the top right of this page. Consider bookmarking this page for future reference.
What if I am unhappy with the course?
The course comes with a 14-day money-back guarantee.
What do I do if I need help?
If you have questions about any topics covered in the course I encourage you to attend the live Q&A sessions.