What is Rut Buster Coaching and is it for you?
My Rut Buster Coaching is designed for upper intermediate to advanced guitar players looking to get to the next level on their instrument
Have you been stuck at the same level for a long time?
Are looking to improve your lead guitar or rhythm playing?
Are you struggling to combine rhythm and lead playing together?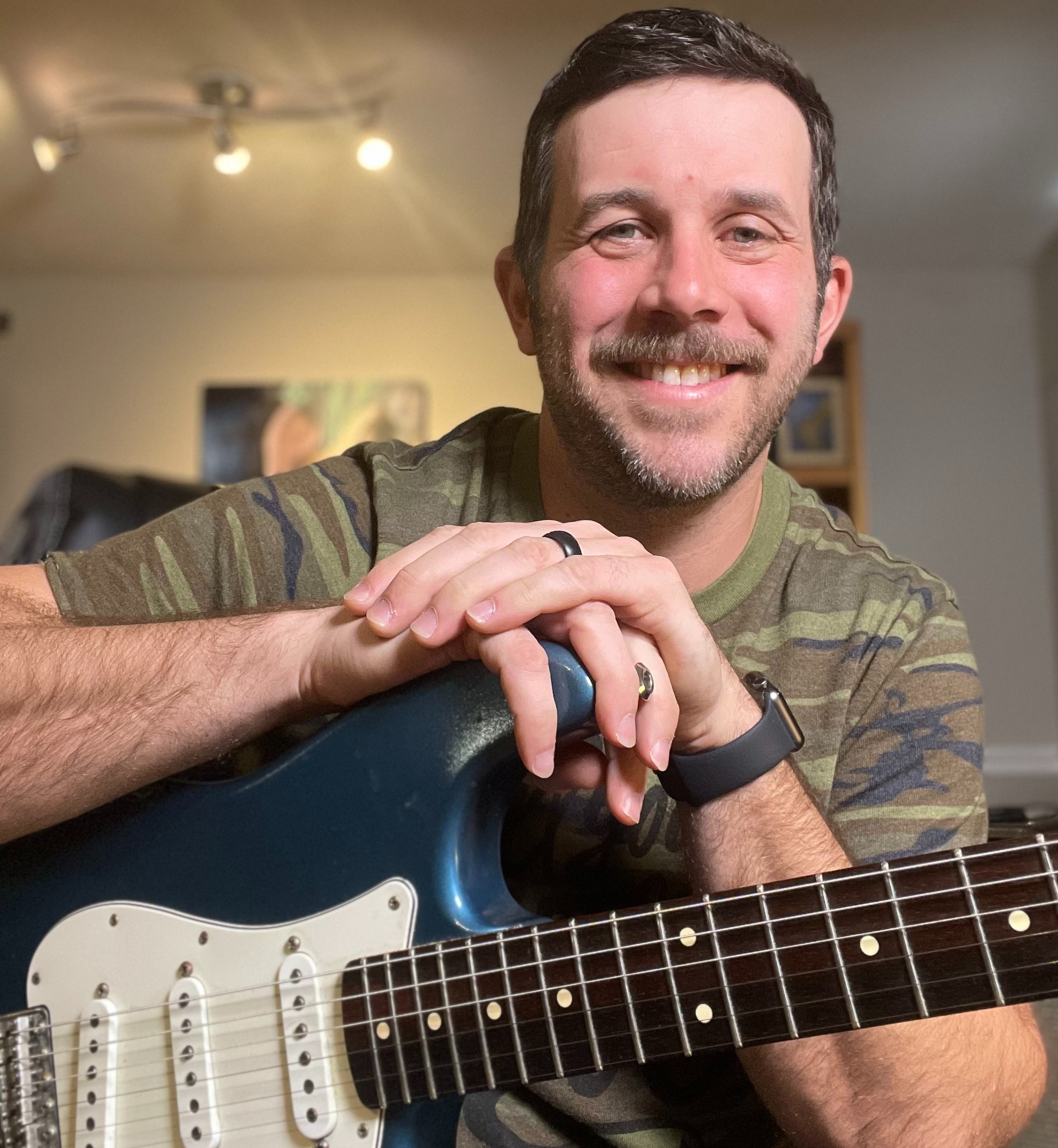 The Highest Quality Coaching and Instruction
I will help design a plan of action to get you out of your playing rut and to the next level.
You will be able to:
Play better solos
Improve your rhythm playing
Write better songs
Improvise over any progression
Level up your picking skills
Improve your hammer ons, pulloffs, slides, bends, and tapping
Easily learn the number system
Each session is recorded via zoom and sent to each student so they can have their lesson for future reference.
Thanks for submitting your information! Please continue with the checkout process.
Frequently Asked Questions
Can I get a refund if I'm unhappy with my purchase?
There are no refunds for coaching sessions.
How do I schedule my appointment?
Upon purchasing coaching, you'll receive further instructions on how to book a time for your appointment.
Can I purchase coaching more than once?
Absolutely! If you find yourself in need of coaching more than once, simply purchase the coaching again.